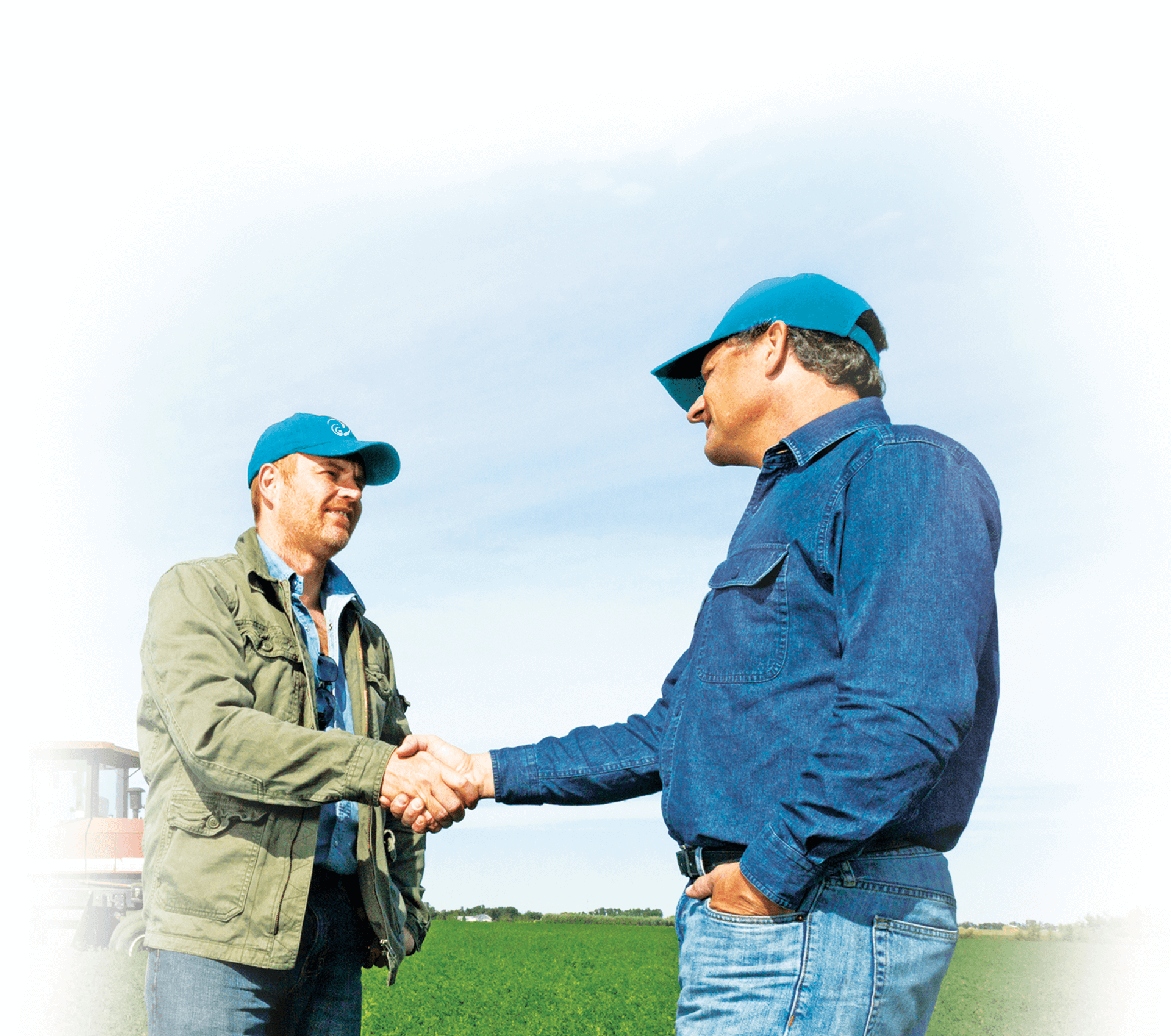 Stay on top of the best farm deals in the south.
For over 32 years, farmers, equipment dealers, auction companies, and other farm-related businesses have used the Farmers' Exchange to make the connections they need in order to buy, sell, and trade.
Become a member and gain access to a network of more than 21,000 people who subscribe to our magazine each month.
Member Benefits:
Unlimited free word ads*
Guaranteed print subscription
Early access to the digital edition